​
I hope the winter has been going well for you. It's been very rainy here but now we're expecting snow. The last time we had significant snow here was February 2019. Snowmageddon shut down the city for almost a week. It was beautiful and quiet.
​Thanks to Alpha DeLap of the St. Thomas School, I ended 2020 with a fantastic author visit there. It was so great to answer questions from St Thomas' lively students as part of their annual Book Fair.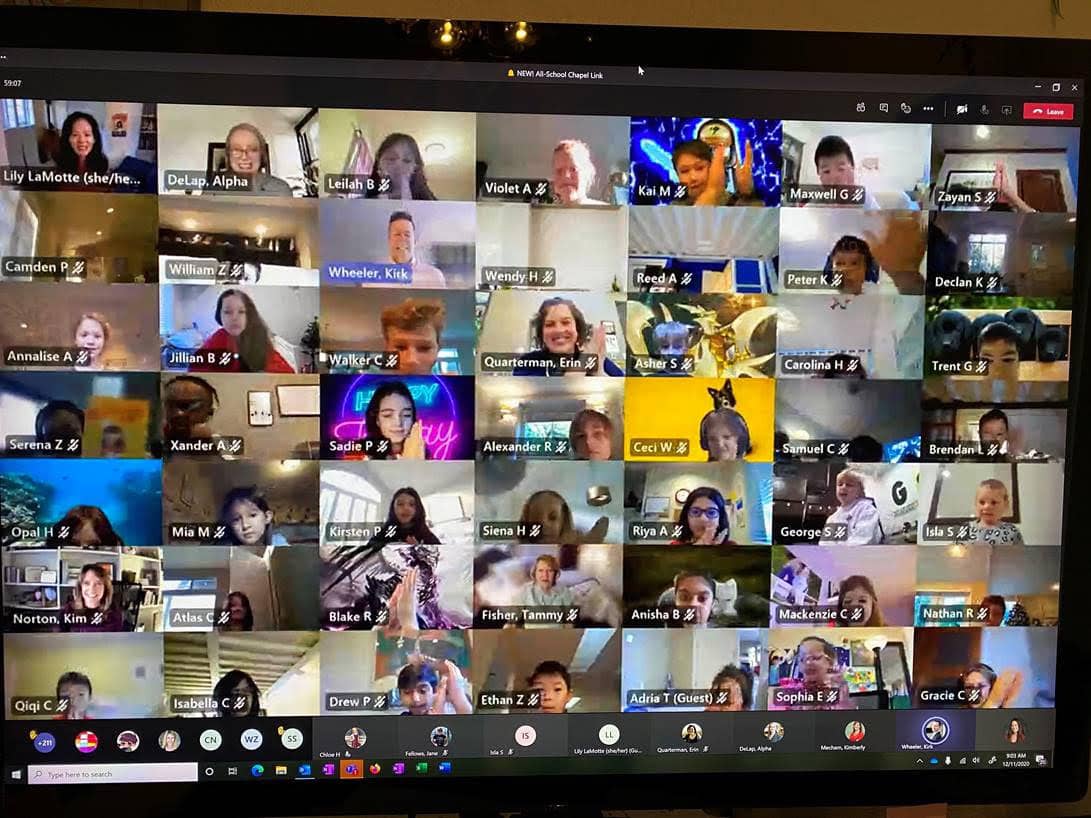 ​


I started the new year with visits to the King County Library System's Teen Creative Society and to the Young Inklings. I've been feeling the isolation of this pandemic. Interacting with these young readers and seeing their enthusiasm for books was such a joy. Thank you, Alpha, Jackie, Rebecca, Nicole, and Sonja for making my day!​

Speaking of the King County Library System, the KCLS Foundation which funds many library system programs has their virtual gala on March 6.
I am so thrilled to be one of the Literary Lion authors. ​Two of our Literary Lion authors just won the Bel Puré Honor award and the Asian/Pacific American Literature Honor award.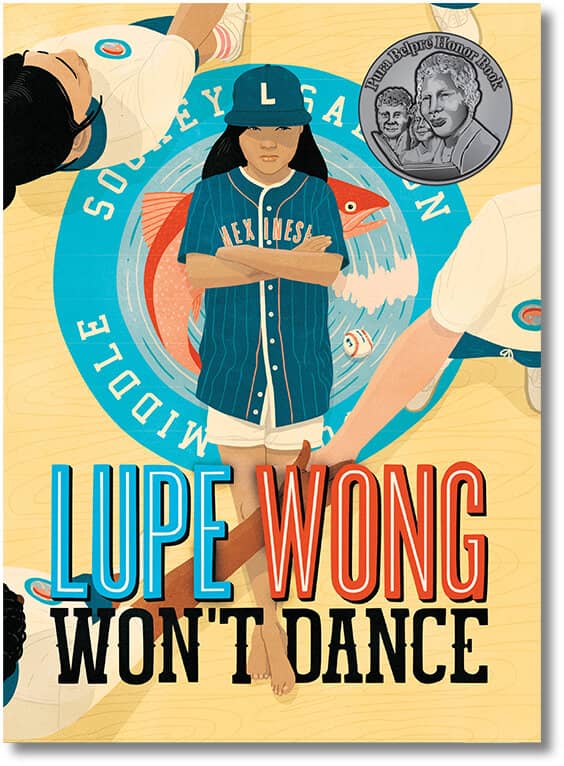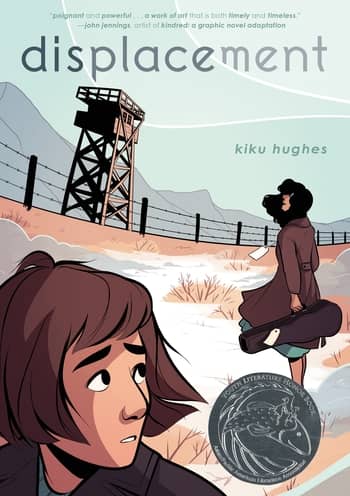 There is a registration fee for the Literary Lion VIP portion. But the main program is free to all and will kick off with Kwame Alexander reading one of his poems. I'd love to see many of you there.
​https://www.kclsfoundation.org/llg2021​​​

Here are a couple of fun videos. Read with Val's video is absolutely adorable. And, in this trivia video from Mercer County Library, see if you can answer my trivia question. The video is also a great way to discover new graphic novels!​


And here's a sweet photo of the winner of my Shoutout to Local Indie Bookstore giveaway. She gave a shoutout to One More Page Books. Thanks to her and to all my newsletter readers for helping to spread the word on local indie bookstores.​​​​​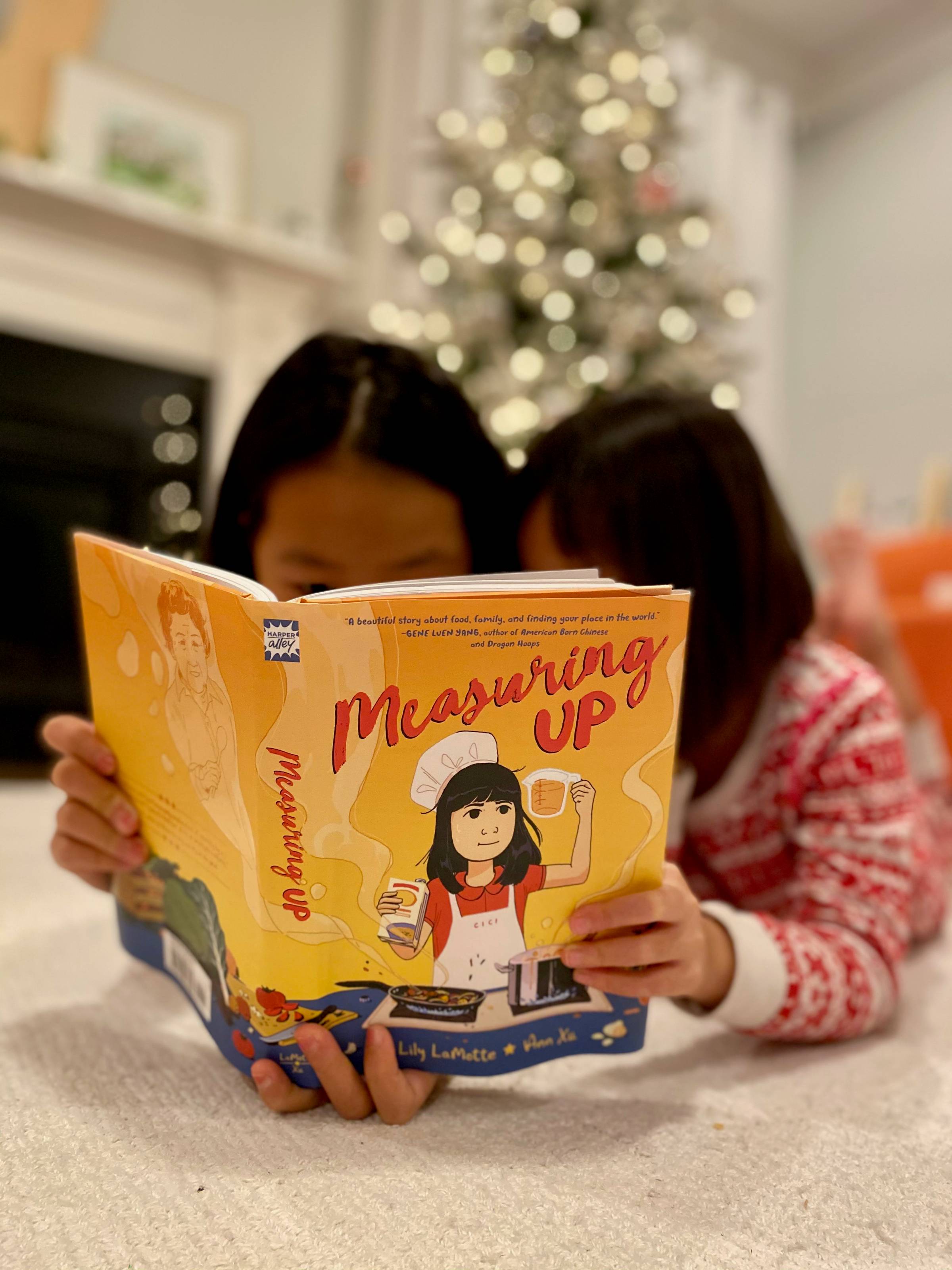 Since it's Lunar New Year, I thought I'd try to recreate my mom's red bean soup with glutinous rice balls. I haven't made it in many years so I was curious if it would hold up. Verdict: I appreciate red bean soup more now that I'm an adult. As I was making the soup, it occurred to me that this dish is the Taiwanese version of rice and beans dressed up as a dessert!​

Recipe as recreated by me:
Bean Soup:
1 cup adzuki beans, rinsed and any stones removed
4 cups water​

Glutinous Rice Balls:
3 Tablespoons sugar (I used brown coconut sugar but you can use white or regular brown sugar)
1/2 cup water
3/4 cup sweet rice flour (I used Bob's Red Mill which turned out okay but growing up, we always used Mochiko in its iconic white box, red lettering, and blue star)

​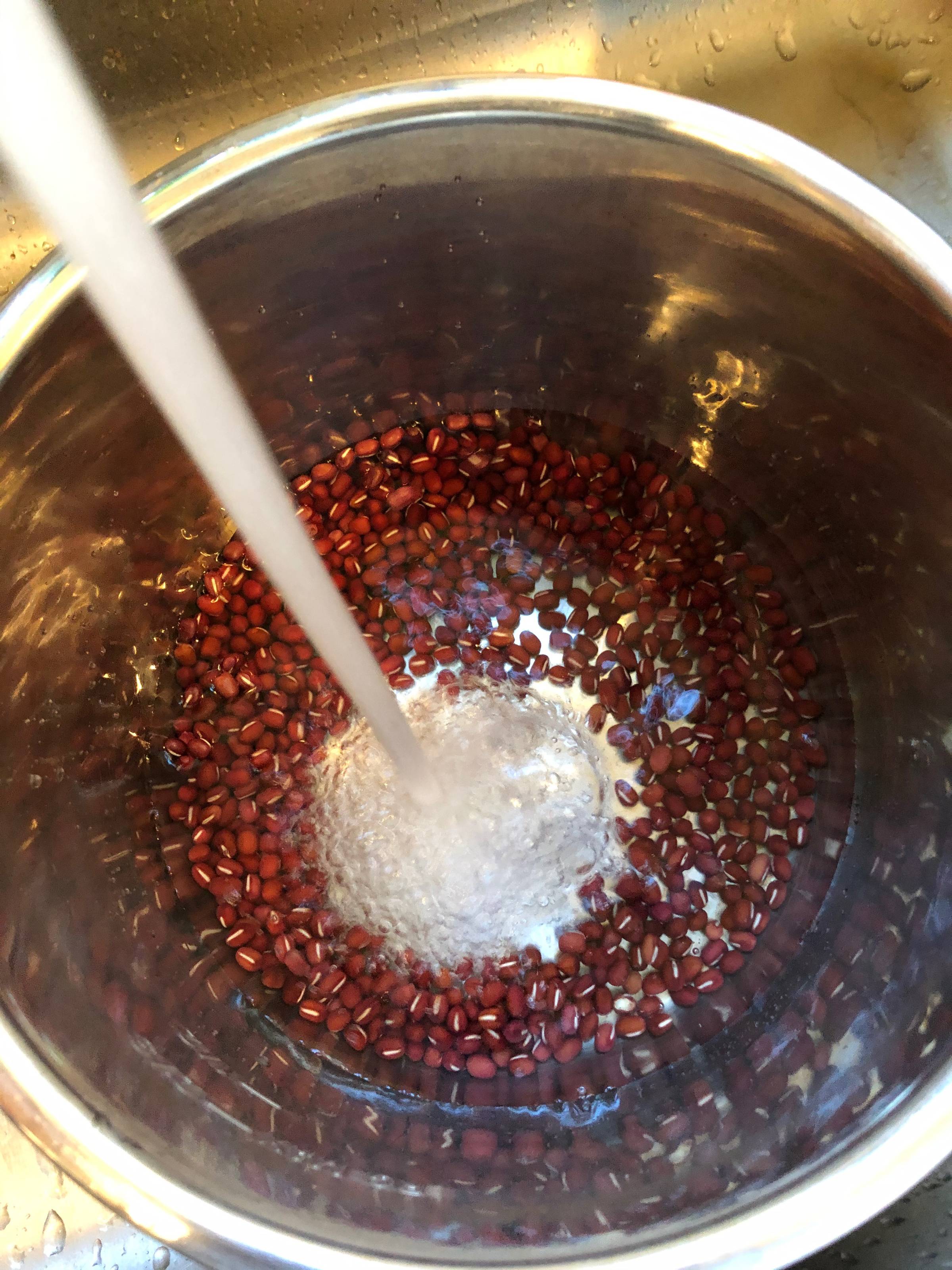 Cook the beans with four cups of water. When I was growing up, my mom used her pressure cooker to cook the beans but the clacking and hissing always scared me. I'm so happy to have my Instant Pot! I used the bean setting on my IP. You can also cook the beans on your stovetop but it could take a couple of hours of simmering. ​​​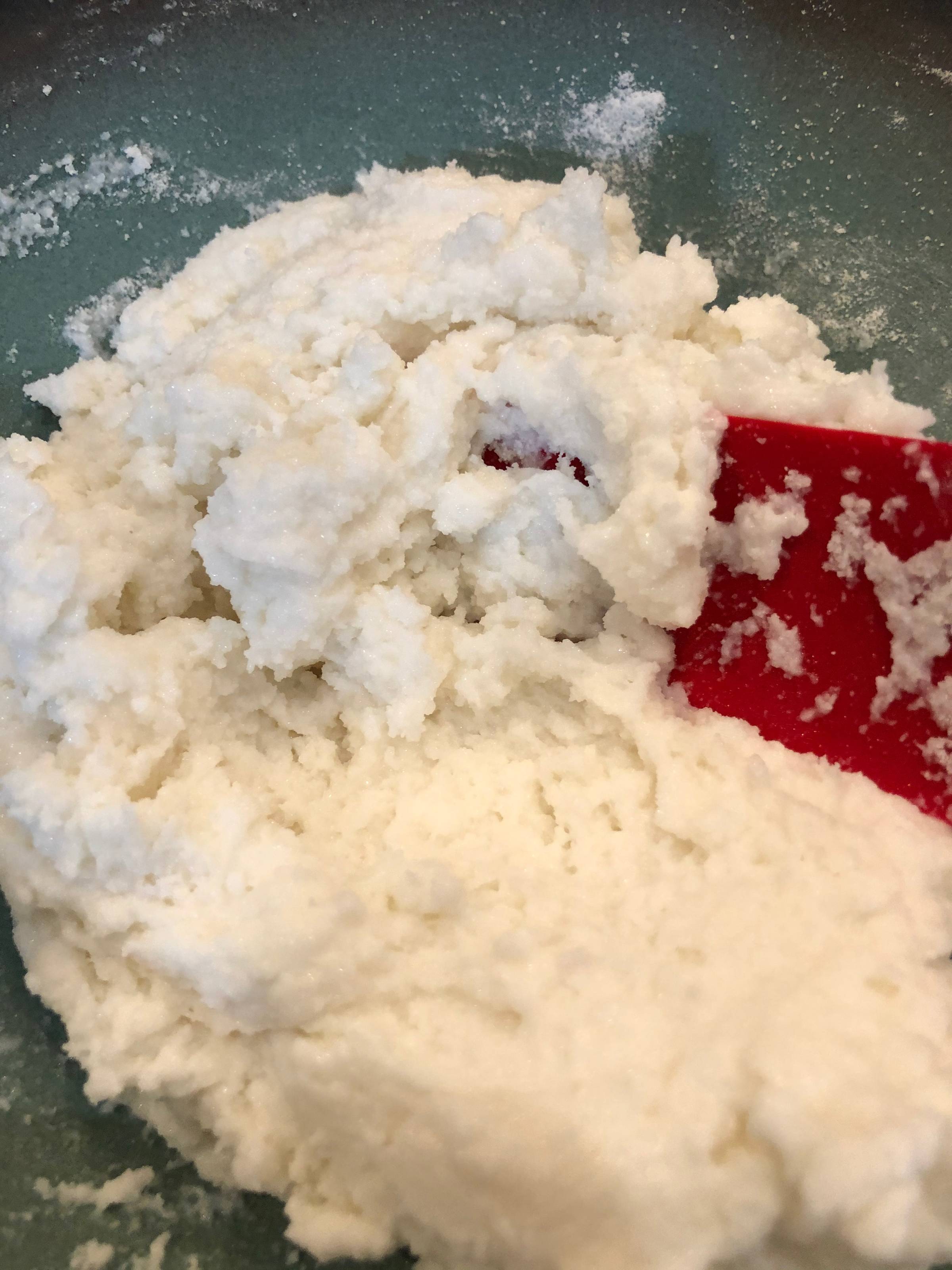 After the bean soup is cooked, make the glutinous rice balls. Mix the sweet rice flour, the water, and 1 tablespoon of the sugar together. It should form a stiff dough. You can add more flour, if needed.​​​​​​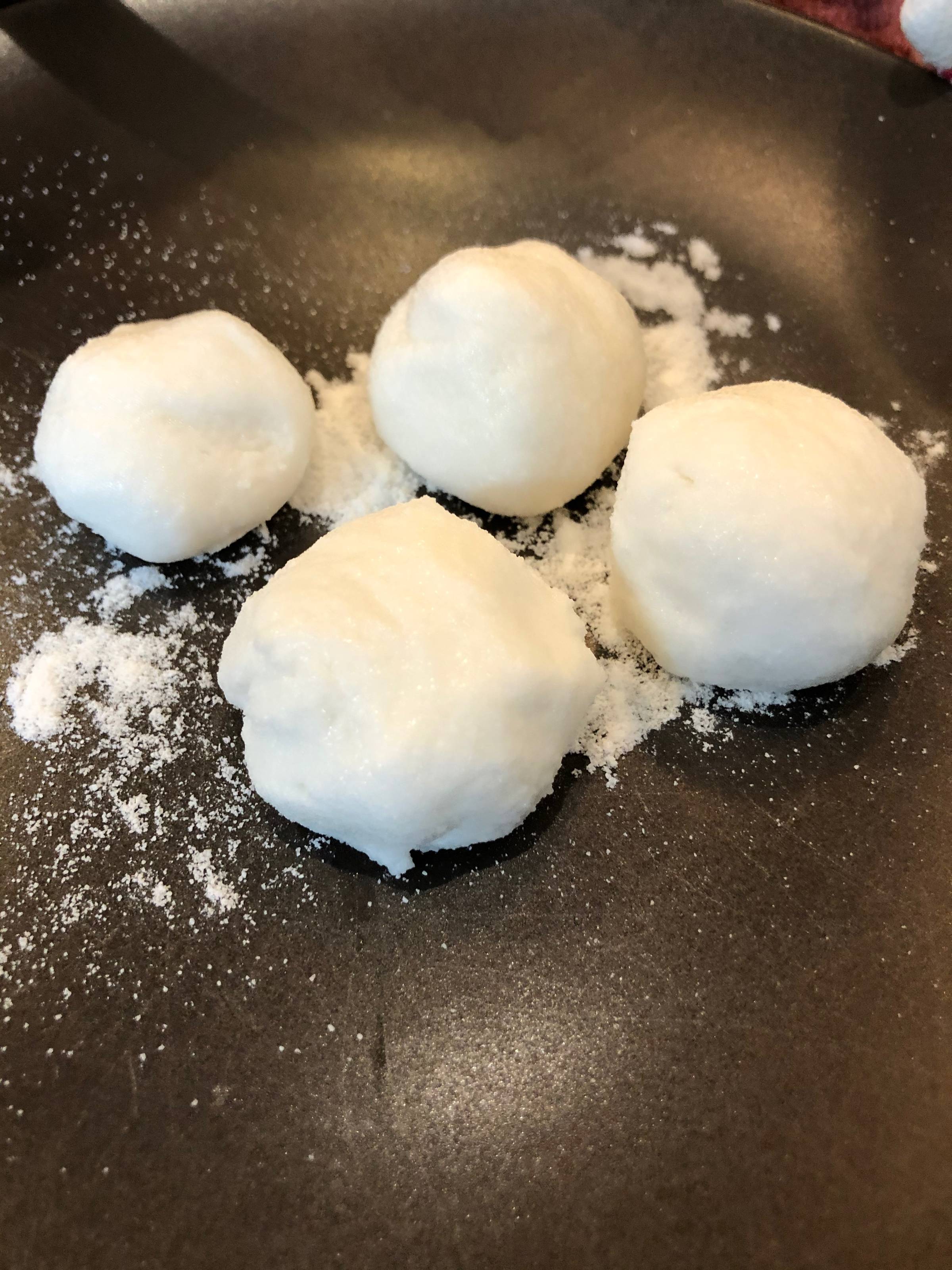 Roll the rice flour dough into small balls. Just like play dough! I made mine about a 1/2 inch diameter.

Drop the balls into the simmering soup.​Cook for five to ten minutes. The balls won't float to the surface like gnocchi. The balls are done when they are chewy like mochi.​ Add the remaining two tablespoons of sugar to the soup to sweeten it. I like my soup slightly sweet so you may want to add more to your taste.​​ Let the soup cool slightly then for the best part: eating!
​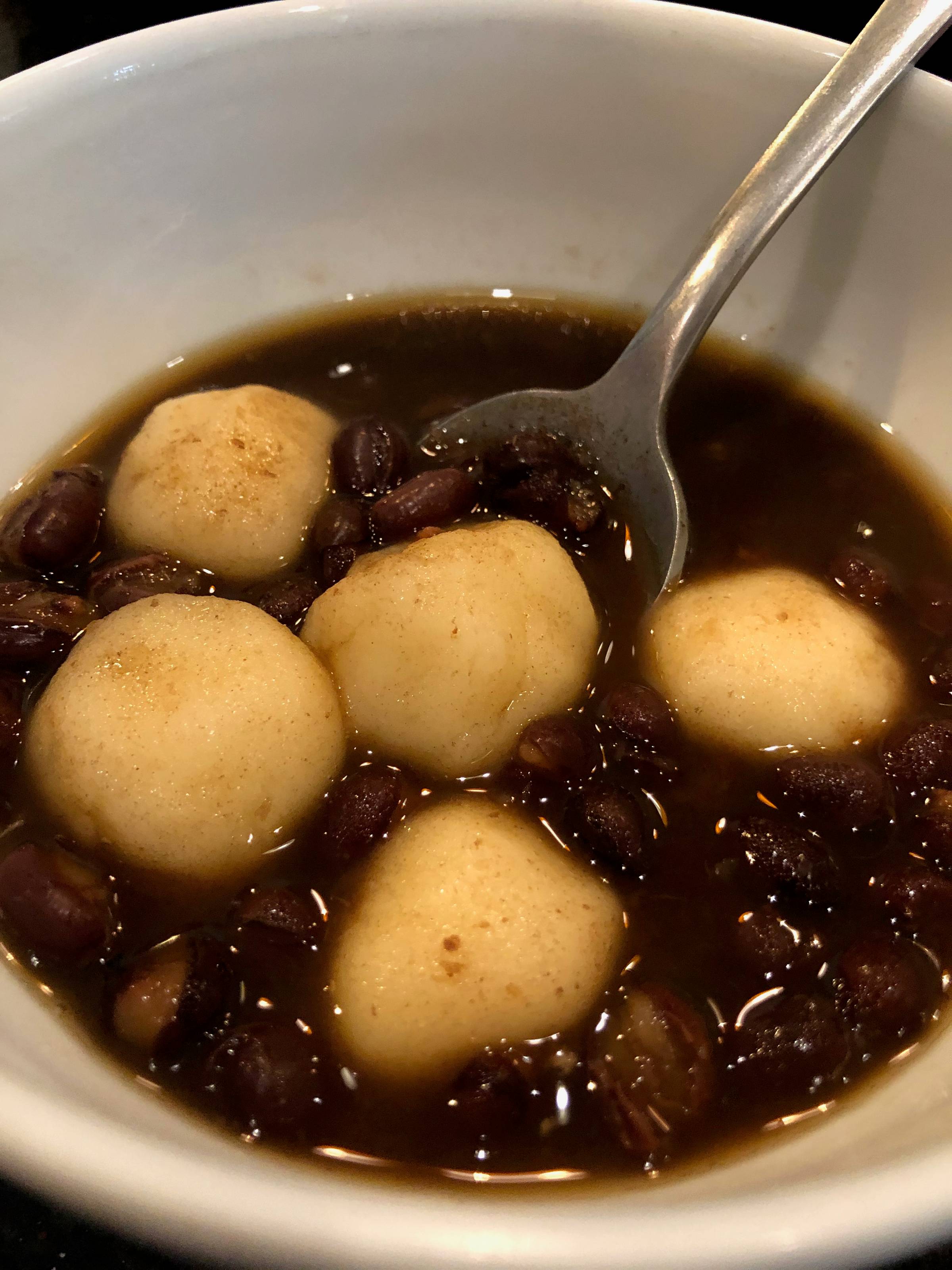 ​

Have a wonderful Lunar New Year and I'll see you in my next newsletter.​~~Lily​

If you know anyone who might like receiving my future newsletters, please let them know to check out my website and sign up.​
https://lilylamotte.com​​​

Unsubscribe | Update your profile | 113 Cherry St #92768, Seattle, WA 98104-2205